Hungary's leading business and immigration service provider
Check out the rest of the team here.
Starting a business in the EU? 
Choose Hungary for setting up a company. Available to all nationalities, company registration takes just 4-5 business days, and corporate tax is the lowest in the EU at only 9%. Hungary is also unique because you will receive an EU VAT number immediately when your company is registered. The company can be set up with a POA, and once your corporate bank account is opened, you can operate your company remotely. Cost-effective, quick and convenient – Hungary is the ideal base for your EU operations.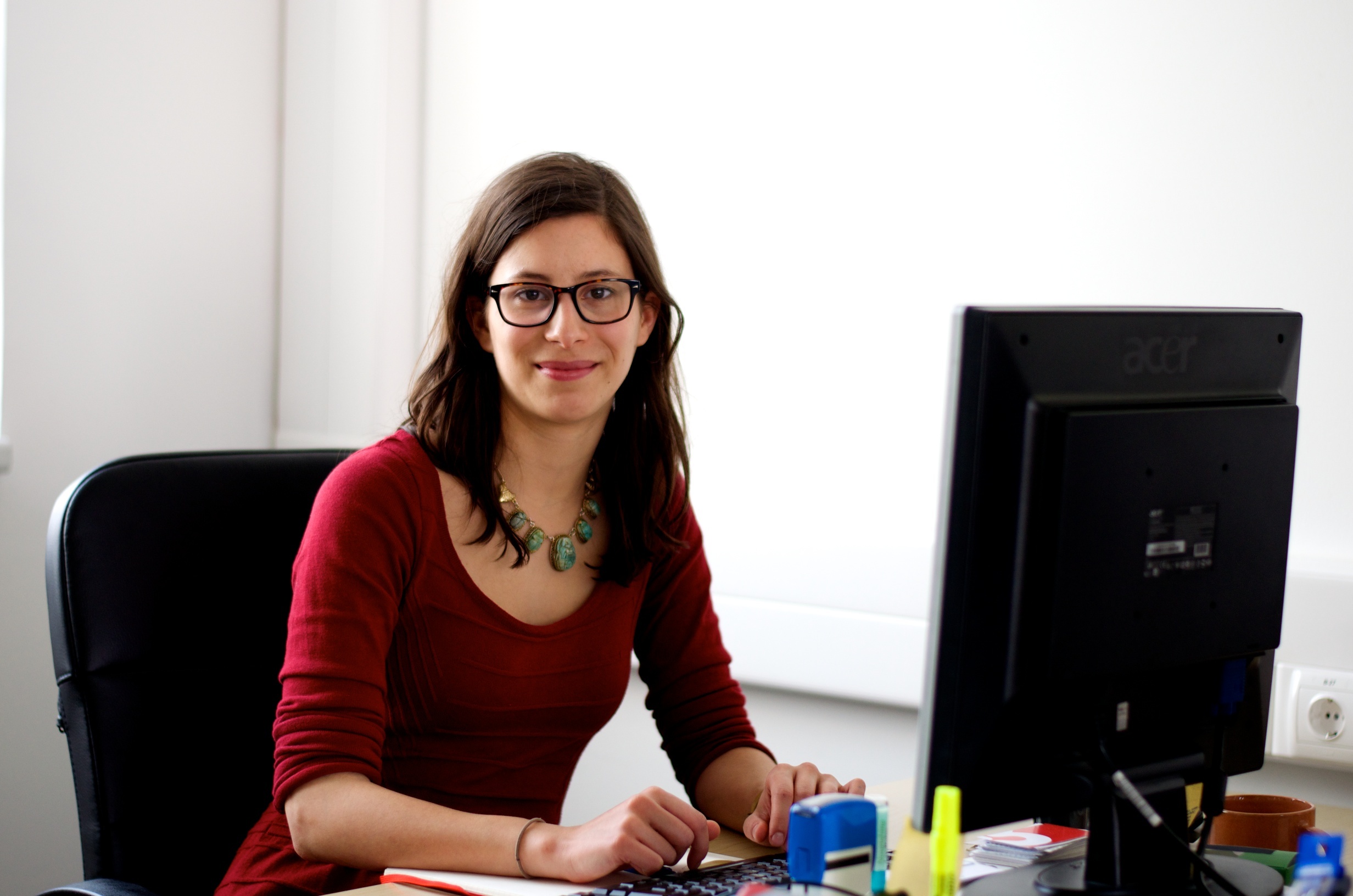 Details of company formation in Hungary
Learn the most important aspects of setting up a company in Hungary.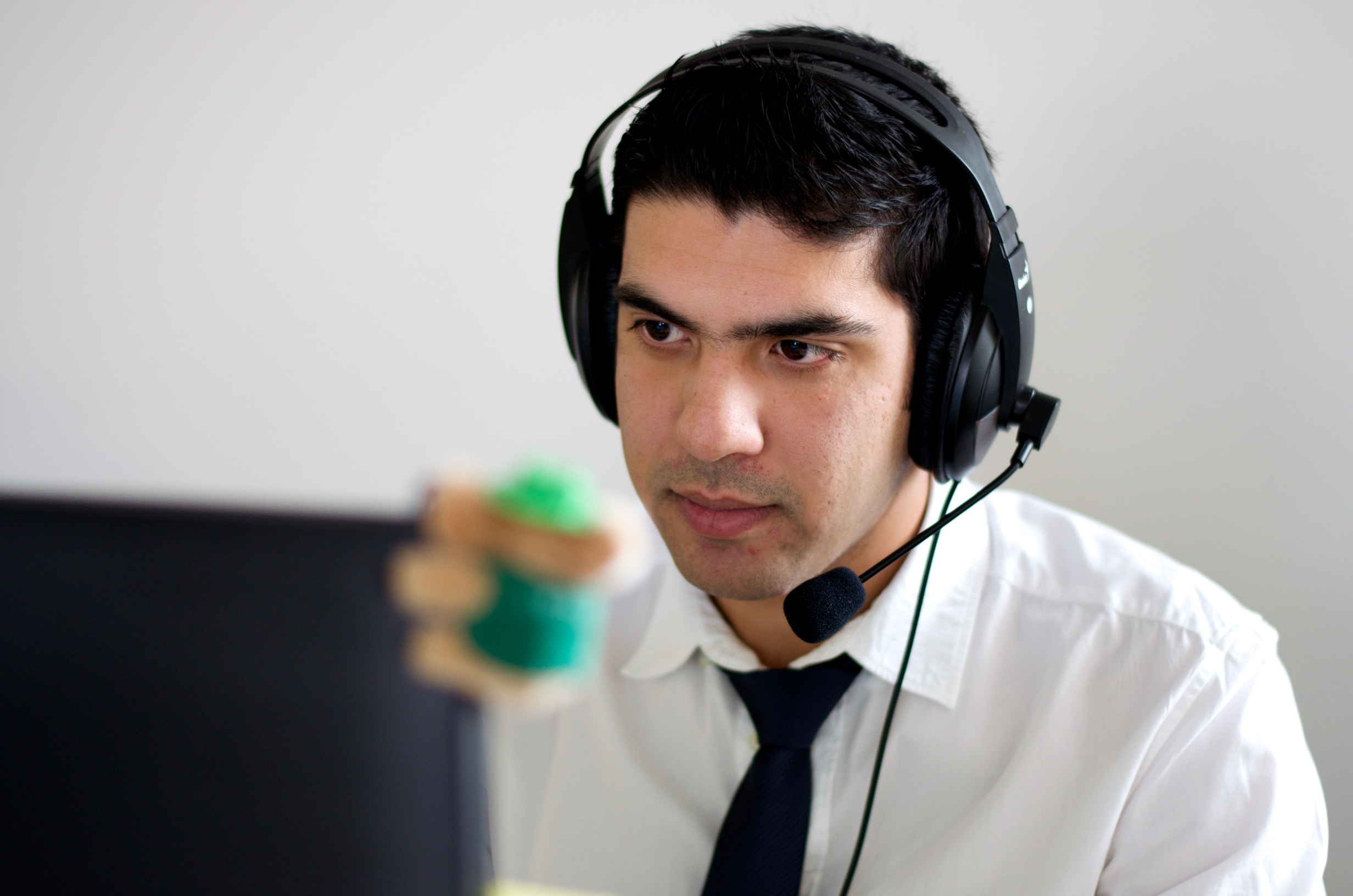 Package Prices
Our services come in all-inclusive packages, with no hidden or extra fees. Choose the one best suited to your requirements.
Frequently asked Questions
Take a look at our FAQ page to stay informed regarding the company formation process.
Established in 2005, Helpers is the leading provider of business and immigration services in Hungary. We are an owner-operated local company with a multilingual team of 25+. We specialize in supporting clients just like you, and have perfected our procedures specifically for your requirements, so you will find everything you need in one place. Entrust your business to the experts!