Moving your business to the EU? Choose Hungary for setting up a company. Available to all nationalities, company registration takes just 4-5 business days, while the corporate tax is the lowest in the EU at 9%. You can also immediately receive an EU VAT number, necessary for trading within the EU, without any additional requirements. The company may be set up with a POA, so you will be required to come to Hungary only once, to open a corporate bank account. Apart from that, you may as well operate your company remotely.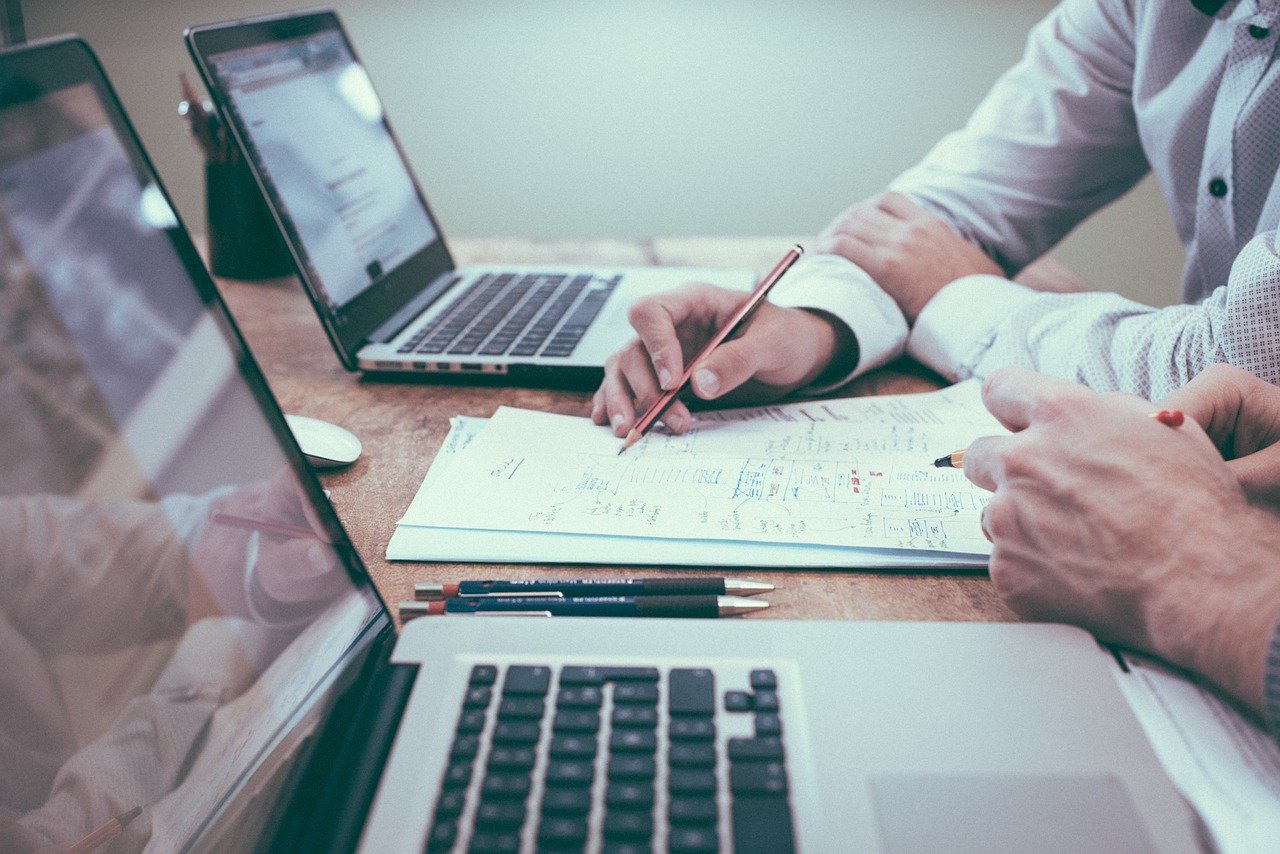 Details of company formation in Hungary
Learn the most important aspects of setting up a company in Hungary.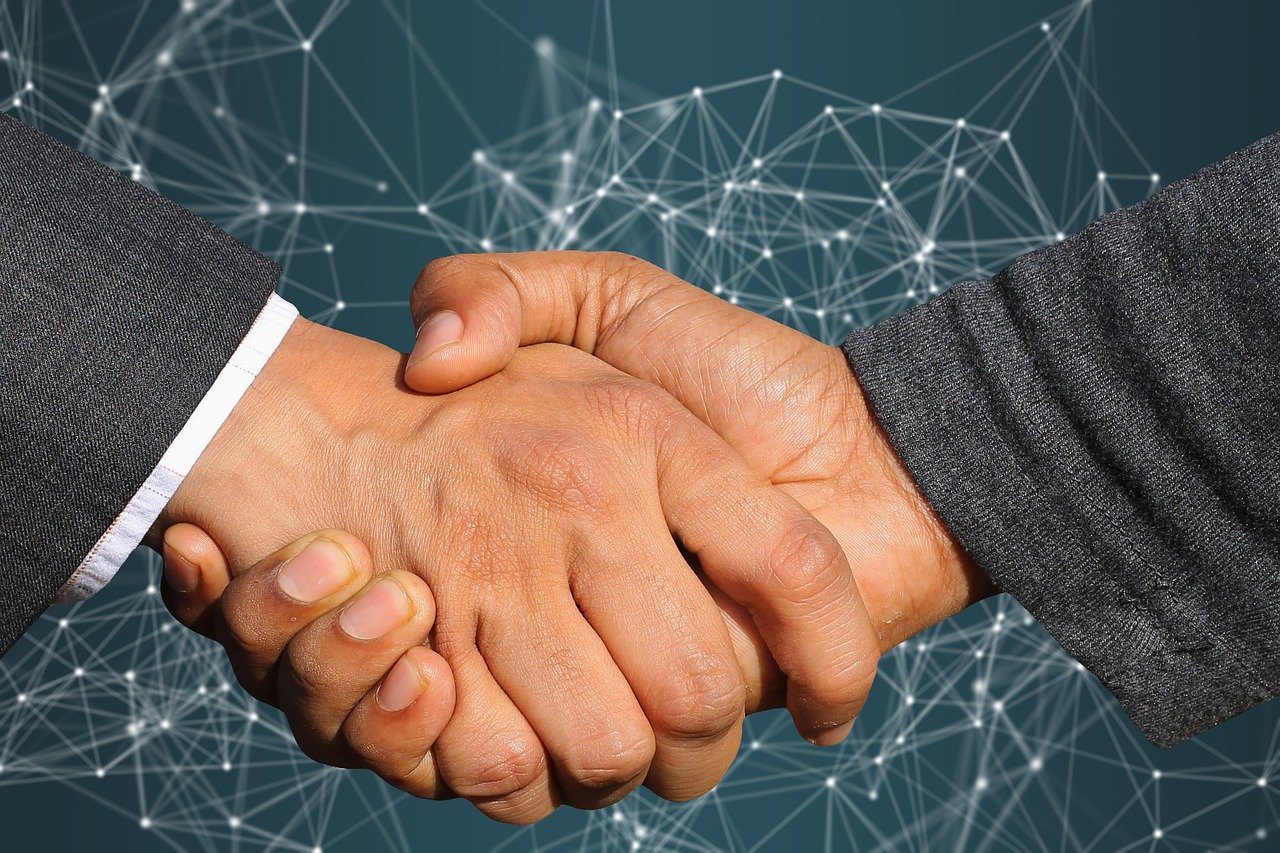 Package Prices
We offer our services in convenient packages for all assistance needs.
Frequently asked Questions
Take a look at our FAQ page to stay informed regarding the company formation process and 
Let a team with 15+ years of experience help you start your business in Hungary! Get everything done with one provider who will guide your steps in through the company setup procedure, and use this as an opportunity to focus on your business growth.