When you are moving your business to Europe, you might require industry specific assistance. What licences will you need? What regulations are relevant? How much time should you allocate to paperwork, and how much money should you expect to spend as an initial investment? Where to start?
Our team has been providing business assistance to foreigners moving to Hungary for more than 15 years. During this time, we gained experience in various fields, which we are happy to share. Learn the basics below, and find the expert help your new, Hungarian company needs!
Please note: the current page is under construction. If you cannot find below the industry you are interested in, feel free to contact us anyway, as there is a high chance we do possess the required expertise.
Do you have trucks of your own, or are you planning to take care of only the logistics? What kinds of licenses are required for storing and transporting goods? How much time before you can start your operation? Learn about the paperwork you need, and check out the calculator to see how much return you should expect on your investment.
Read more >>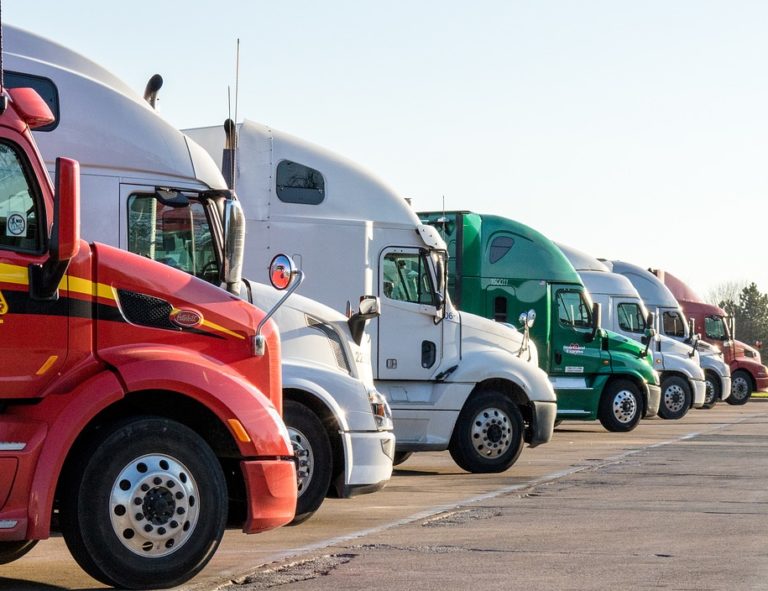 Are you planning to open a restaurant? A bar? A café? A pub? Look no further! You have already found your best ally. Let us help you navigate through the maze of licenses and regulations, find the best spot, and the best partners. Would you rather buy into an already existing restaurant? That is also possible.
Contact us >>